Sandalwood Rose Handcrafted 8oz scented candle
$10 donation will get this, Hand poured candle made with the best fragrance oils and paraffin wax.
.Earthy wood and lush rose petal notes are expertly blended with complimentary green tones on a base of soft musk. An enchanting scent that captivates the senses!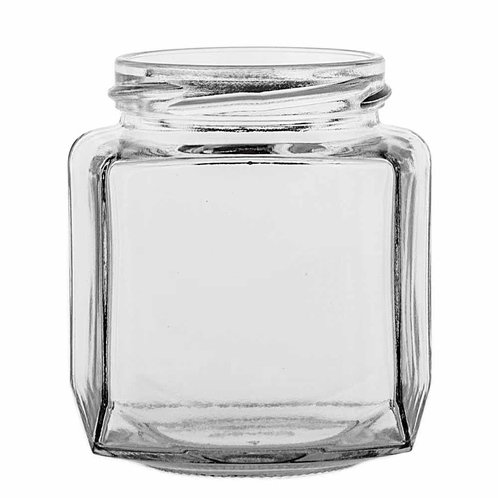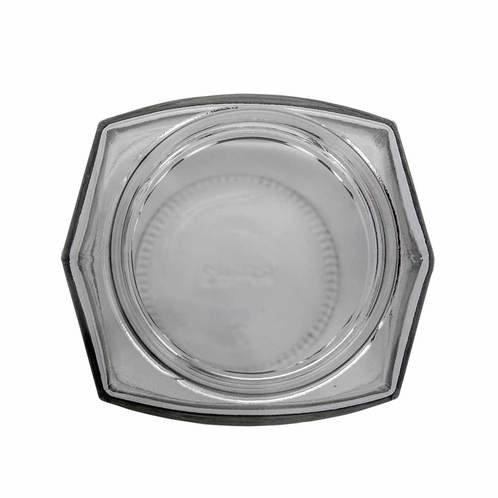 Reviews