Love Spell Handcrafted 8oz scented candle
$10 donation will get this, Hand poured candle made with the best fragrance oils and paraffin wax.
This lush citrus blend is sweetened with hints of berry and surrounded with floral tones of lavender and green stems for freshness. A shimmering musk undertone adds sensuality. Inspired by Victoria's Secret Love Spell fragrance.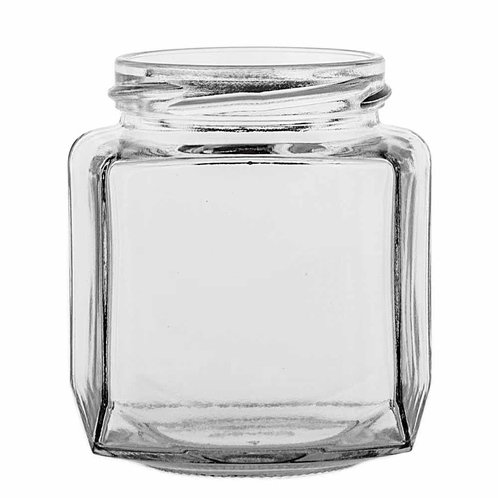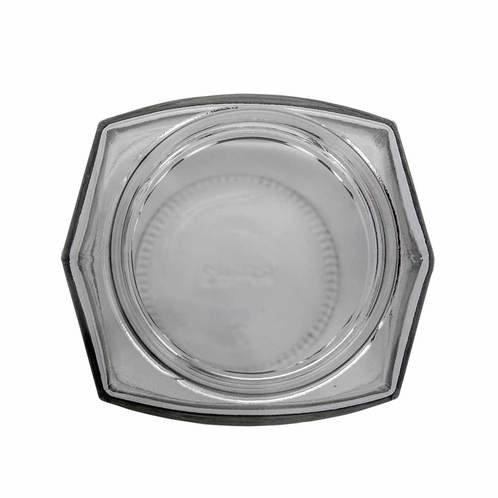 Reviews