Lavender candle Handcrafted 8oz scented candle
$10 donation will get this, Hand poured candle made with the best fragrance oils and paraffin wax.
Pure lavender oil is enhanced with hints of wood and fresh cedar as crisp green nuances add natural appeal to this scent. A trace of eucalyptus brightens the top of the fragrance.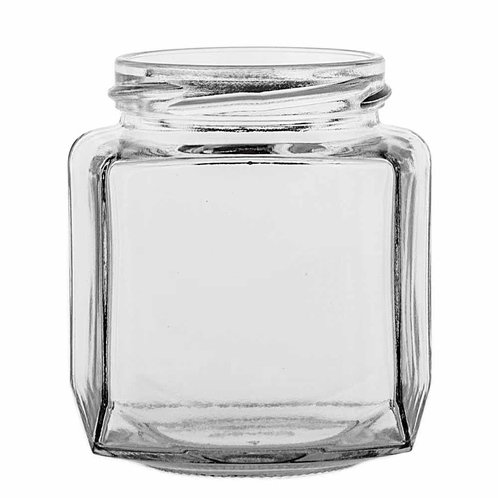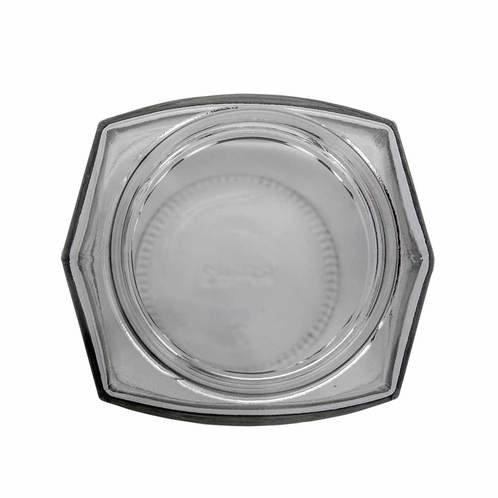 Reviews