Georgia peach Handcrafted 8oz scented candle
$10 donation will get this, Hand poured candle made with the best fragrance oils and paraffin wax.
Fresh orange sweetens this recreation of juicy, ripe peach. Green accents elevate the natural fruit sensation while lingering undertones of vanilla and musk add a velvety background for the fruit accord.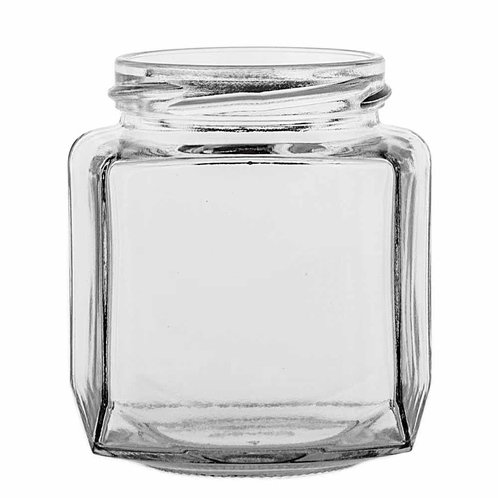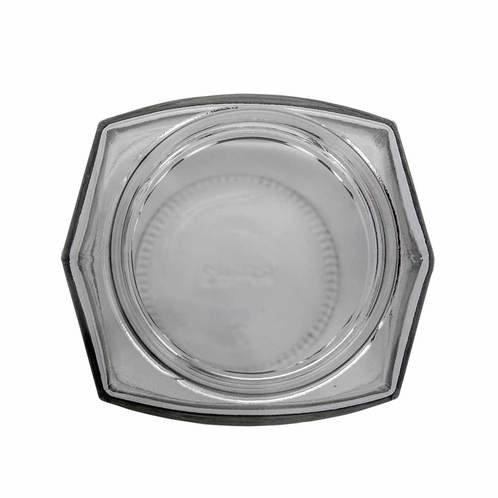 Reviews