Caribbean Teakwood Handcrafted 8oz scented candle
$10 donation will get this, Hand poured candle made with the best fragrance oils and paraffin wax.
This sensual blend of wood and spice is brightened with hints of citrus and clove. A soft floral accord at the heart of the scent balances with fresh ginger, warm cedar and rich sandalwood. Lingering tones of sweet musk intertwine with golden amber at the base of the scent.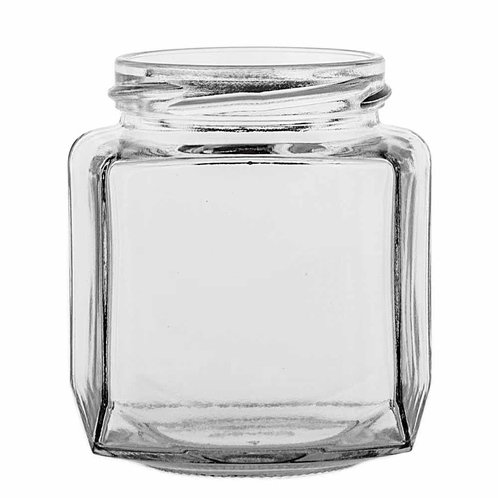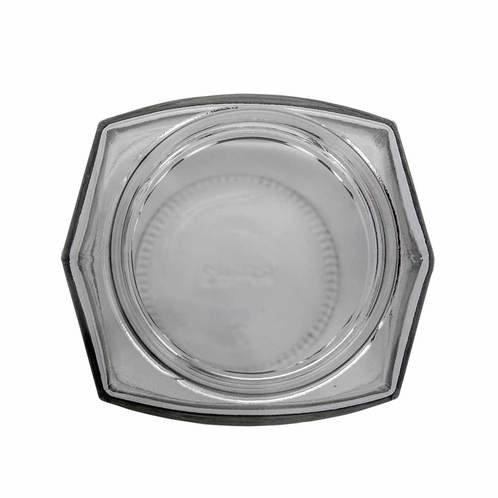 Reviews