Black Ice Handcrafted 8oz scented candle
$10 donation will get this, Hand poured candle made with the best fragrance oils and paraffin wax.
Masculine fragrance with fresh bergamot topnotes, wild lavender and subtle florals are followed by sandalwood and soothing musk. Inspired by the famous little tree air freshener scent.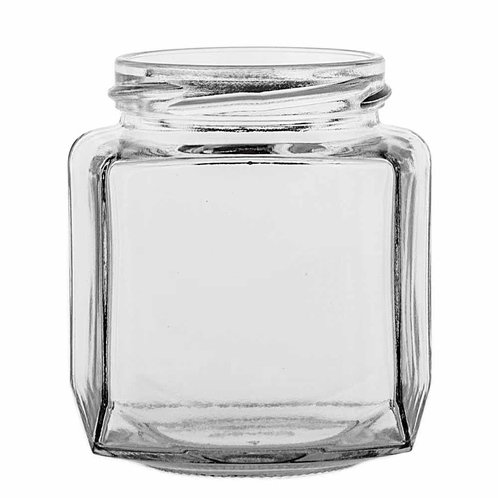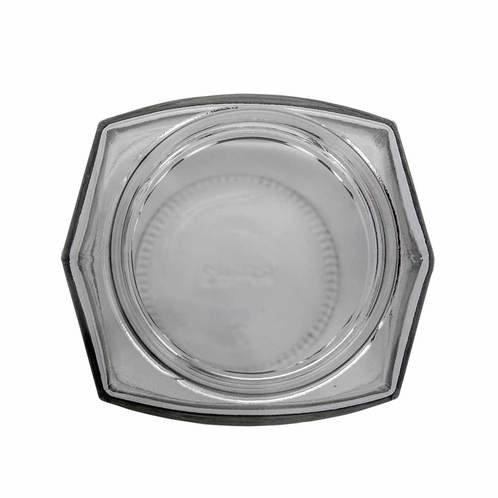 Reviews