Blueberry Cobbler Handcrafted 8oz scented candle
$10 donation will get this, Hand poured candle made with the best fragrance oils and paraffin wax.
A luscious buttery bakery accord leads to the blend of wild blueberry and brown sugar at the heart of this fragrance. Sweet vanilla beaun and warm spiced cinnamon create gourmand appeal for the fruit dessert.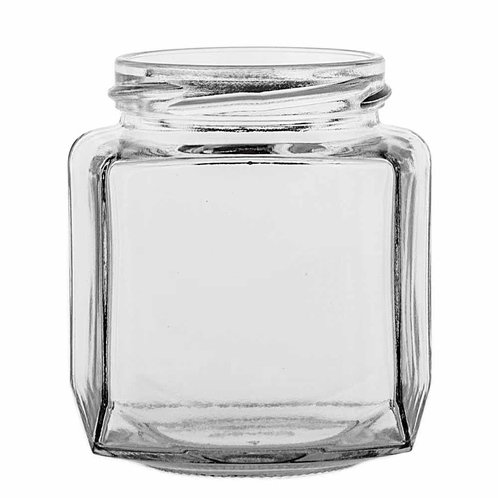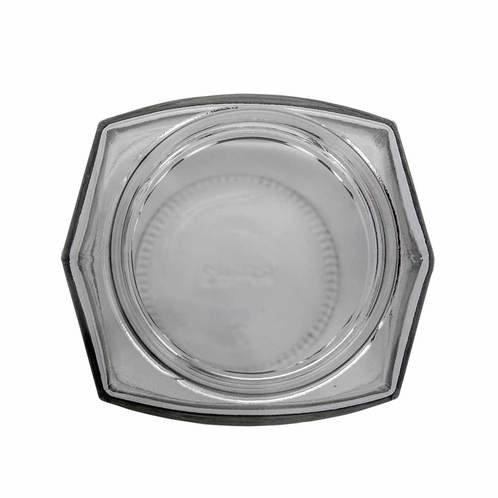 Reviews